Have you ever wondered if you have what it takes to be a stencil artist? Do you like sharp things and spray paint? Do you feel the need to reject societal norms and make art that everyone will see?
THIS is your chance to learn from a nationally recognized stencil artist, Jeremy Novy!

Stenciling is a tool used by activist groups and governments throughout history. Recently, it is considered an inexpensive tool by media and advertising firms that has a huge visual impact on the global community.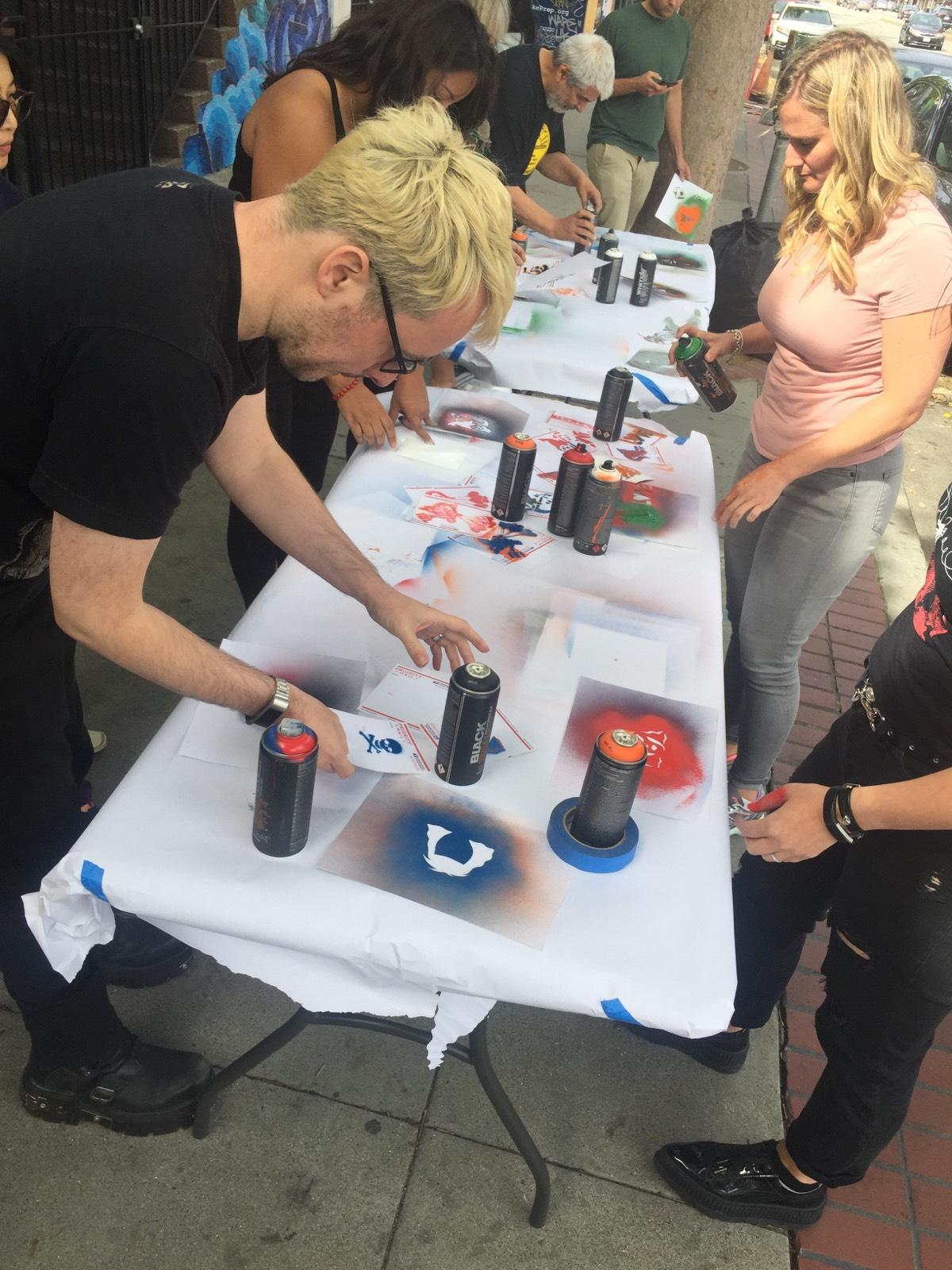 This (Make & Take) Stencil Workshop with Jeremy Novy will give you a brief (yet insightful) history of stenciling and other revolutionary acts of street art as seen in ancient and contemporary art. You will also gain a basic understanding of how to design, cut, and spray your very own stencil―which you will make and take home that day!

Class size is limited to 15 students.
Supplies are included in ticket purchase (via Eventbrite).
View Jeremy Novy's artwork here!
*Parking is off-street and free after 7pm*