We've engineered a system of free-standing gallery walls for art hanging, space dividing and more. Rent our walls for your next event and maximize your hanging space.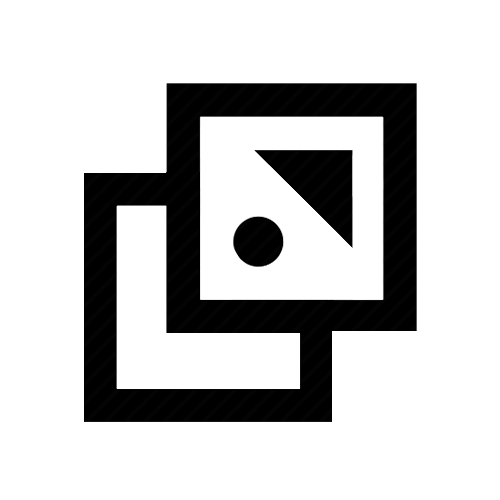 As a pop-up art events company, our portable gallery walls are essential to our business.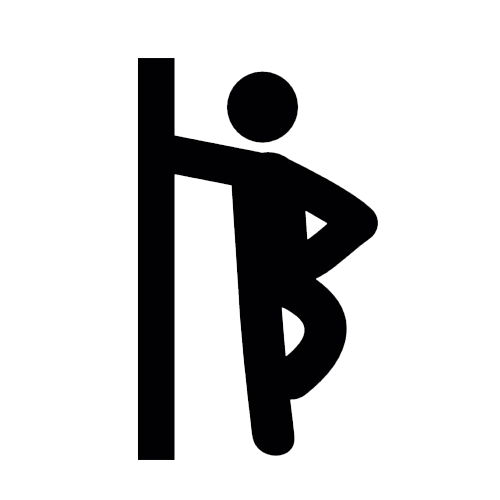 Our free-standing sturdy walls require no sandbags, T or L shapes to stand.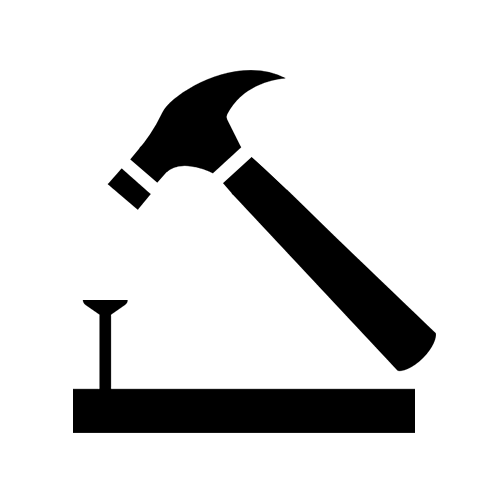 Our walls support weight of up to 30 lbs on each side and you can drill right in.
As a career event producer, I've been looking for a solution for gallery walls in non traditional spaces for many years. As the Director of U.S. Events for an international arts organization, I assisted teams in more than 50 U.S. cities put pop-up art shows on in nightclubs, theaters, and empty rooms. Each with a stipulation we couldn't nail into the wall. We were constantly on the hunt for a gallery wall solution that wouldn't break the bank.

When I started December 9th, I knew that I'd eventually need to solve this problem for myself, and when I finally did, I realized I could solve a problem for others too.
- Molly Waseka, Founder, December 9th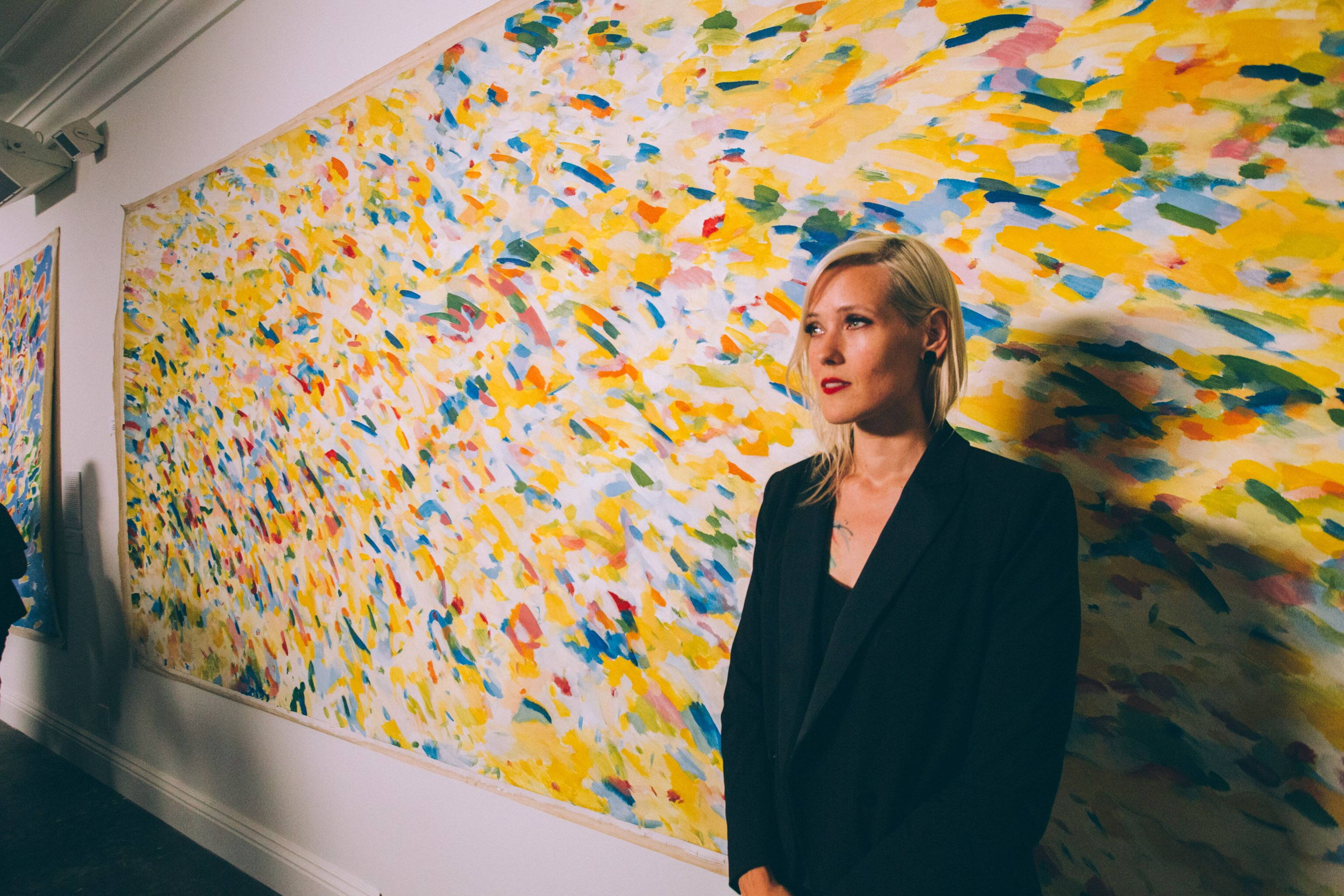 MADE FOR US, AVAILABLE TO YOU
We engineered a system of light-weight walls, that support hanging work of up to 30lbs. No need for museum putty here, simply drill in, mount your hardware and hang.
Our free-standing gallery walls allow you to hang artwork on both sides, and create a worry-free solution for your events. Smooth white surfaces look great as a backdrop for a presentation, a room divider and more.

Now for the first time, you can rent our gallery walls in Los Angeles and surrounding area. Please call for pricing and availability (323) 285-9882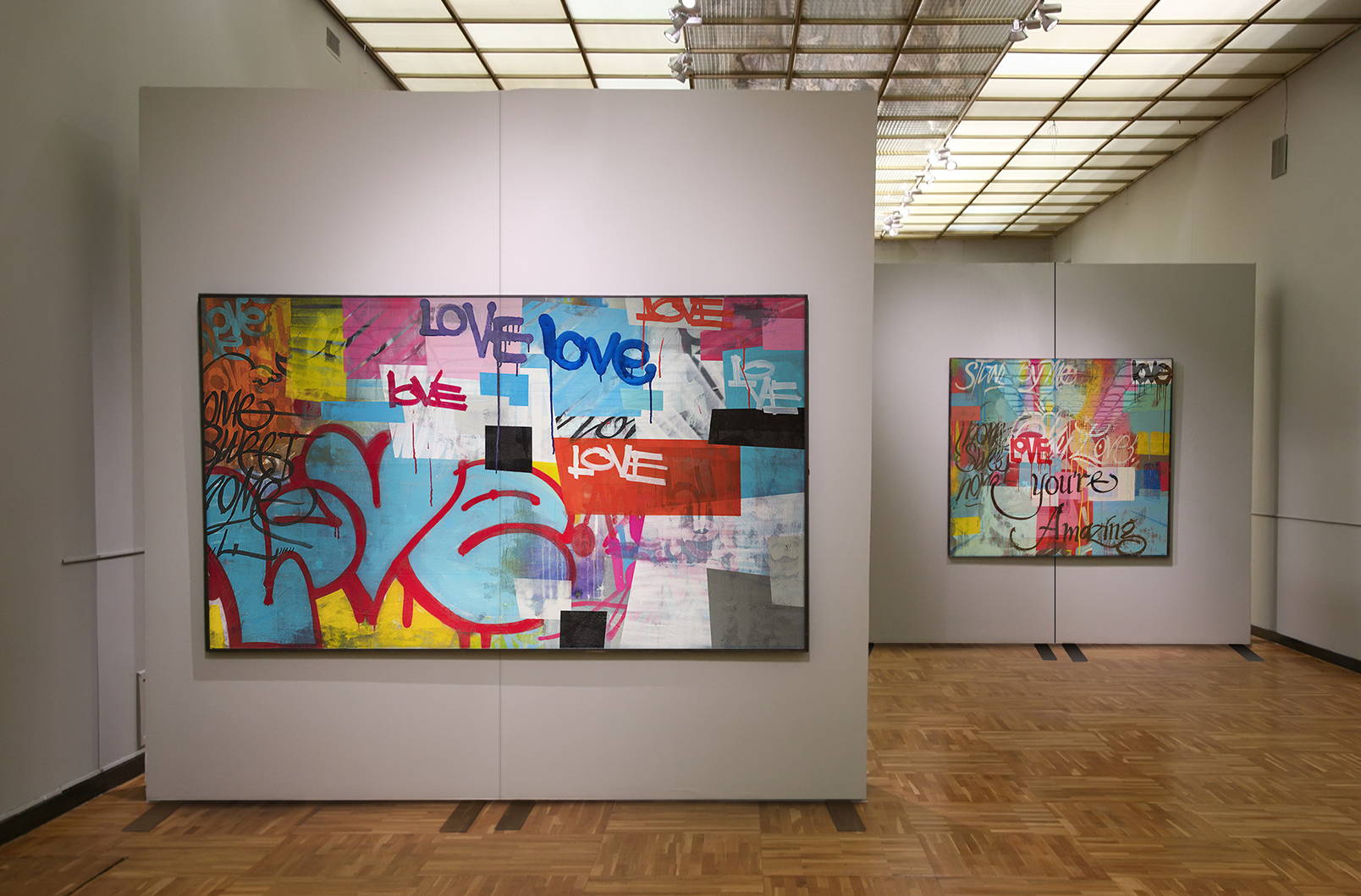 "Light weight enough to be carried by two people. Sturdy enough not to topple right over."