GALLERY WALLS
We've engineered a system of free-standing gallery walls for art hanging, space dividing and more. Rent our walls for your next event and maximize your hanging space.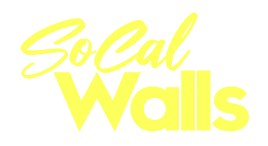 December 9th Walls is Becoming SoCal Walls
We're so happy you love this product! Your overwhelming support has encouraged us to break this unique service out on its own.
Now, visit SoCal Walls for all of your wall rental needs.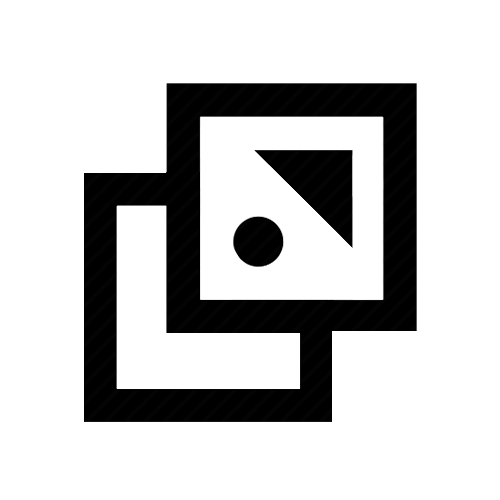 As a pop-up art events company, our portable gallery walls are essential to our business.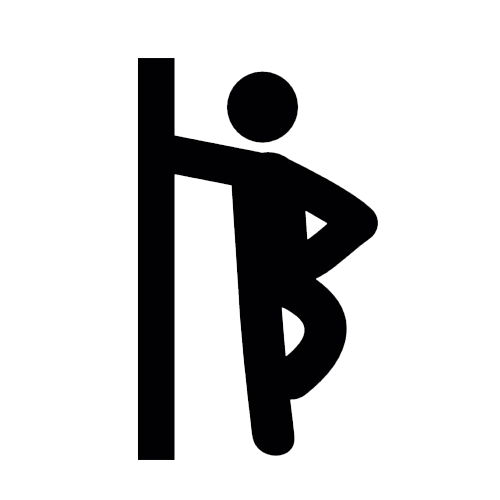 Our free-standing sturdy walls require no sandbags, T or L shapes to stand.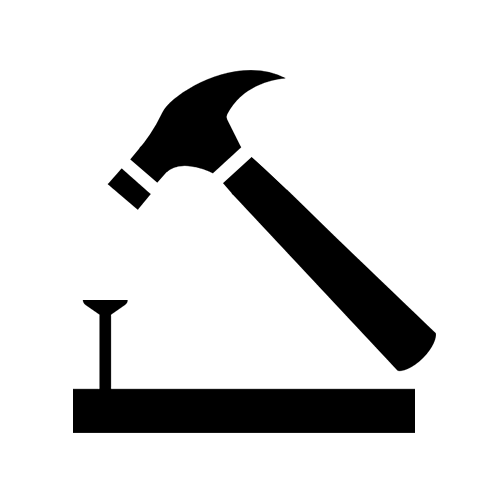 Our walls support weight of up to 30 lbs on each screw and you can drill right in.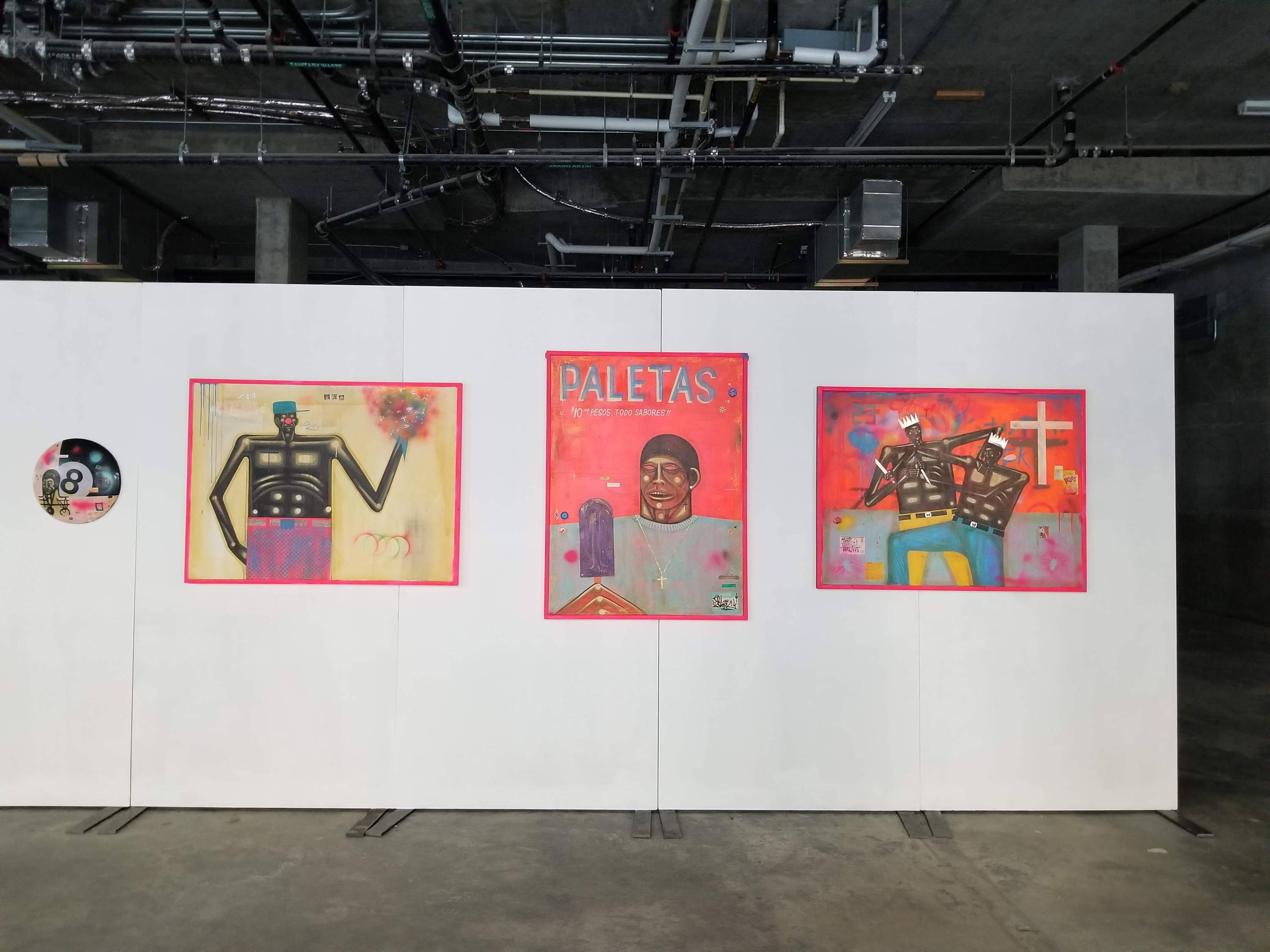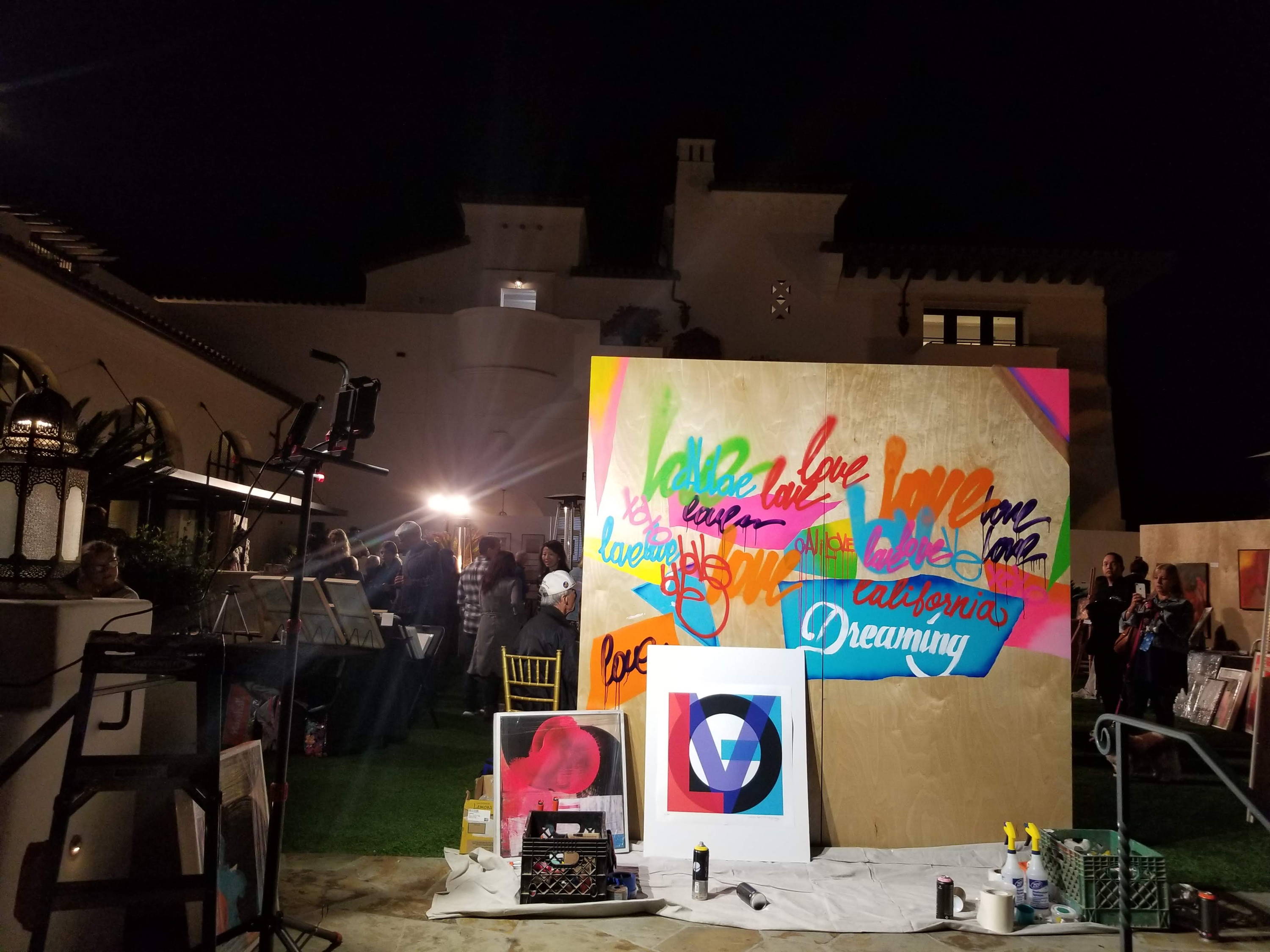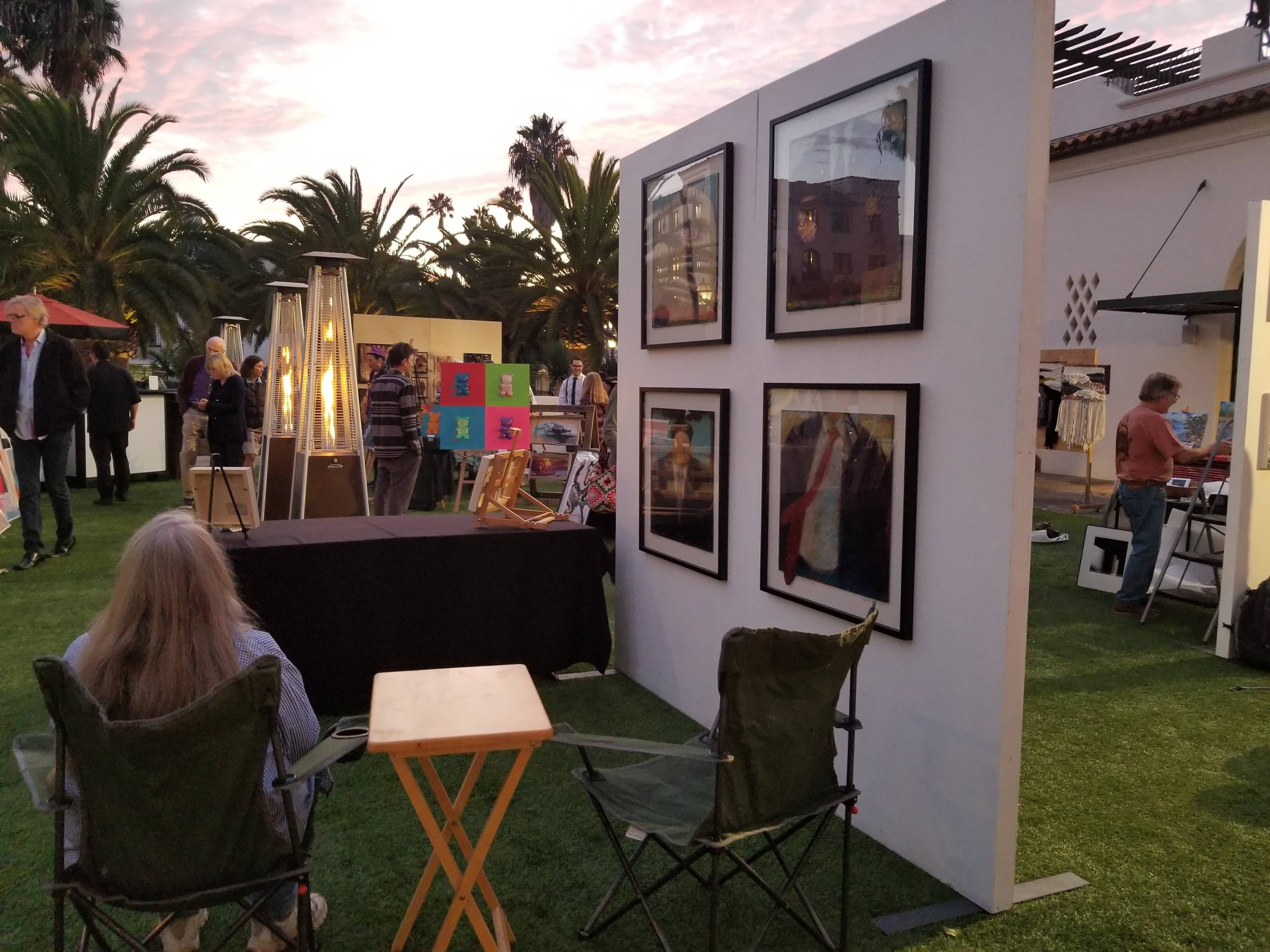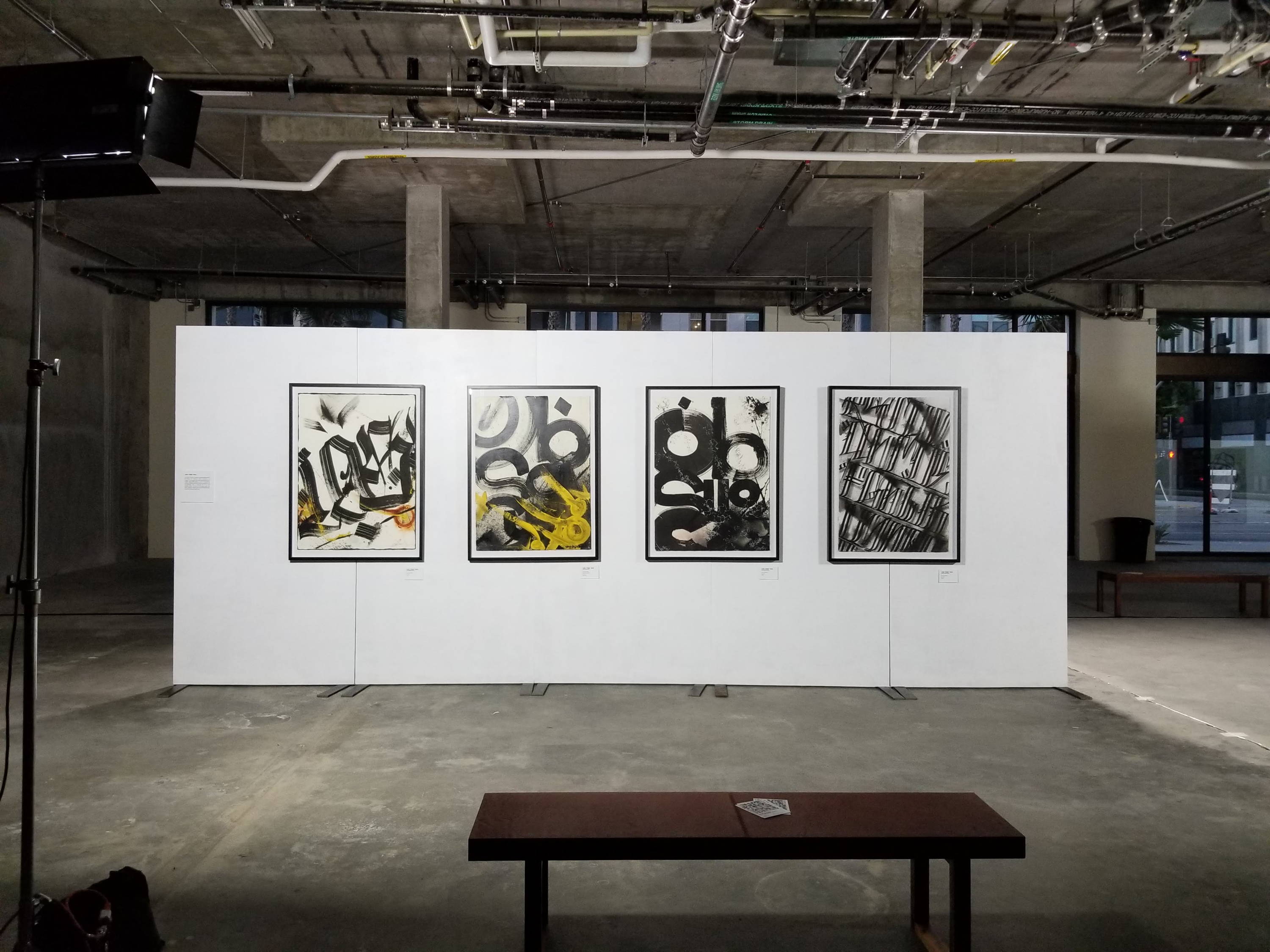 We've been looking for a solution for rentable temporary art gallery walls in Los Angeles so we could pop up in non traditional spaces for many years. As a company built on pop-ups, we have grown accustomed to activating spaces like nightclubs, theaters and even empty 'blank canvas' spaces, each with a stipulation we couldn't nail into the wall. We were constantly on the hunt for a portable gallery wall solution that wouldn't break the bank.

When we started December 9th, we knew that we'd eventually need to solve this problem, and when we finally did, we realized we could solve a problem for others too. Now, you can rent our free-standing, portable gallery walls for your own pop-up.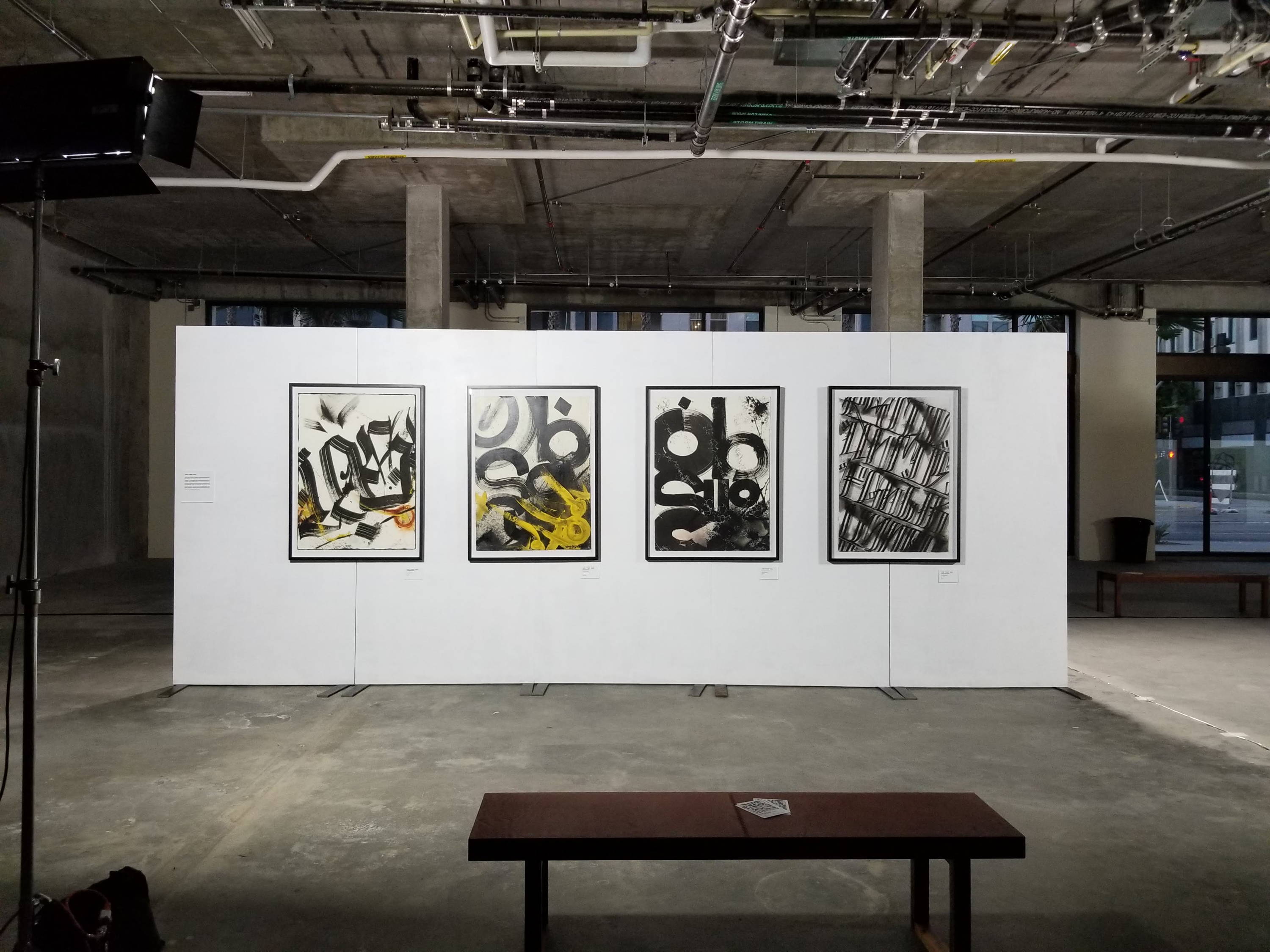 MADE FOR US, AVAILABLE TO YOU
We engineered a system of light-weight walls, that support hanging work of up to 30lbs on one screw. Simply drill in, mount your hardware and hang.
Our free-standing temporary gallery walls available in the Los Angeles and surrounding areas, allow you to hang artwork on both sides and create a worry-free solution for your events. Available in smooth white finish or natural color veneer, our walls look great as a live painting surface, a backdrop for a presentation, a room divider and more.
Please call for pricing and availability (323) 285-9882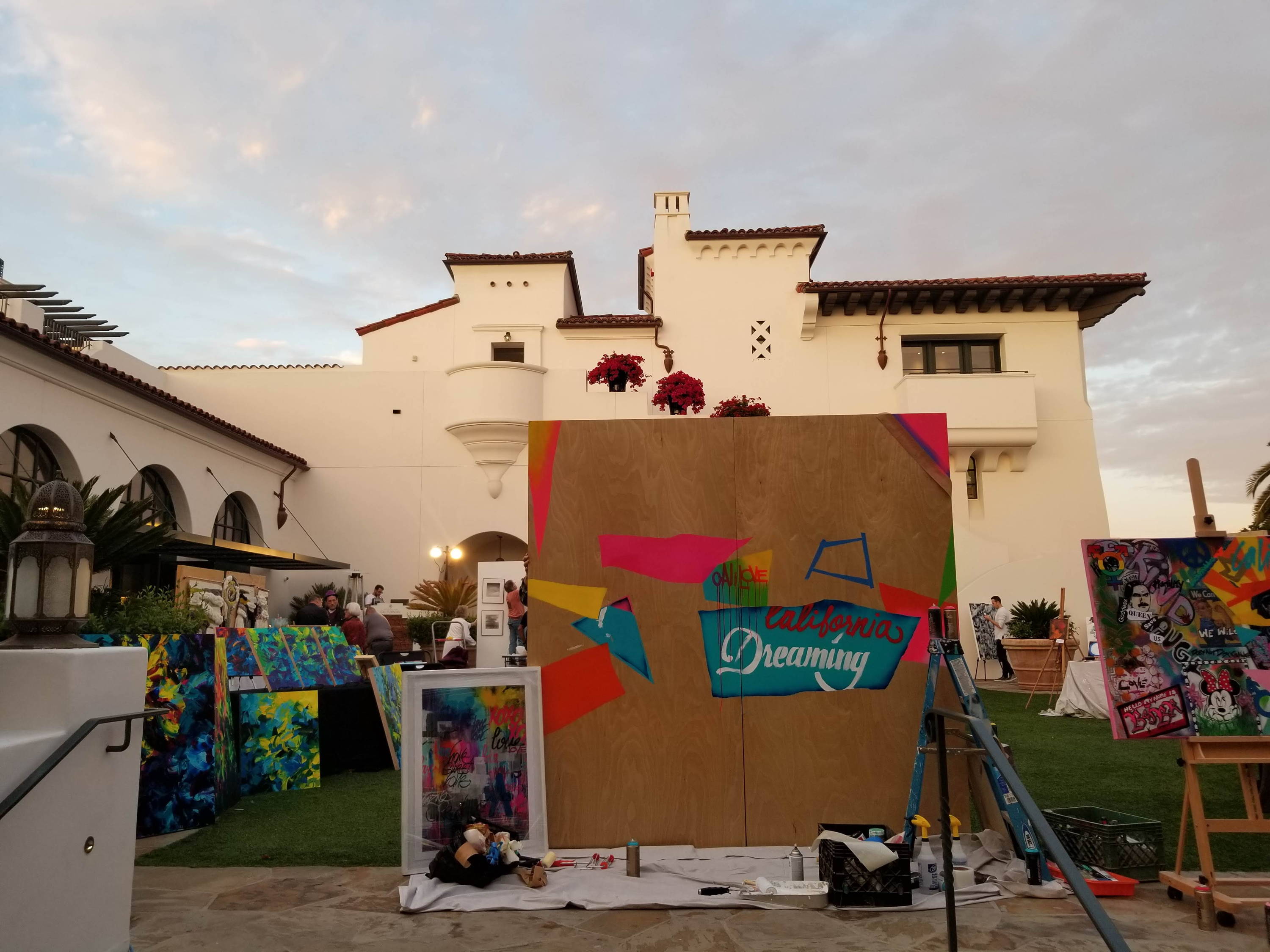 "Light weight enough to be carried by two people. Sturdy enough not to topple right over."