Recap From Street to Contemporary
FROM STREET TO CONTEMPORARY
Exhibited Nov 22nd - Nov 24th, 2019 at The Mansfield
Presented by December 9th and O Gallery
BROWSE WORK FROM THE EXHIBITION
Original Artwork & Limited Edition Prints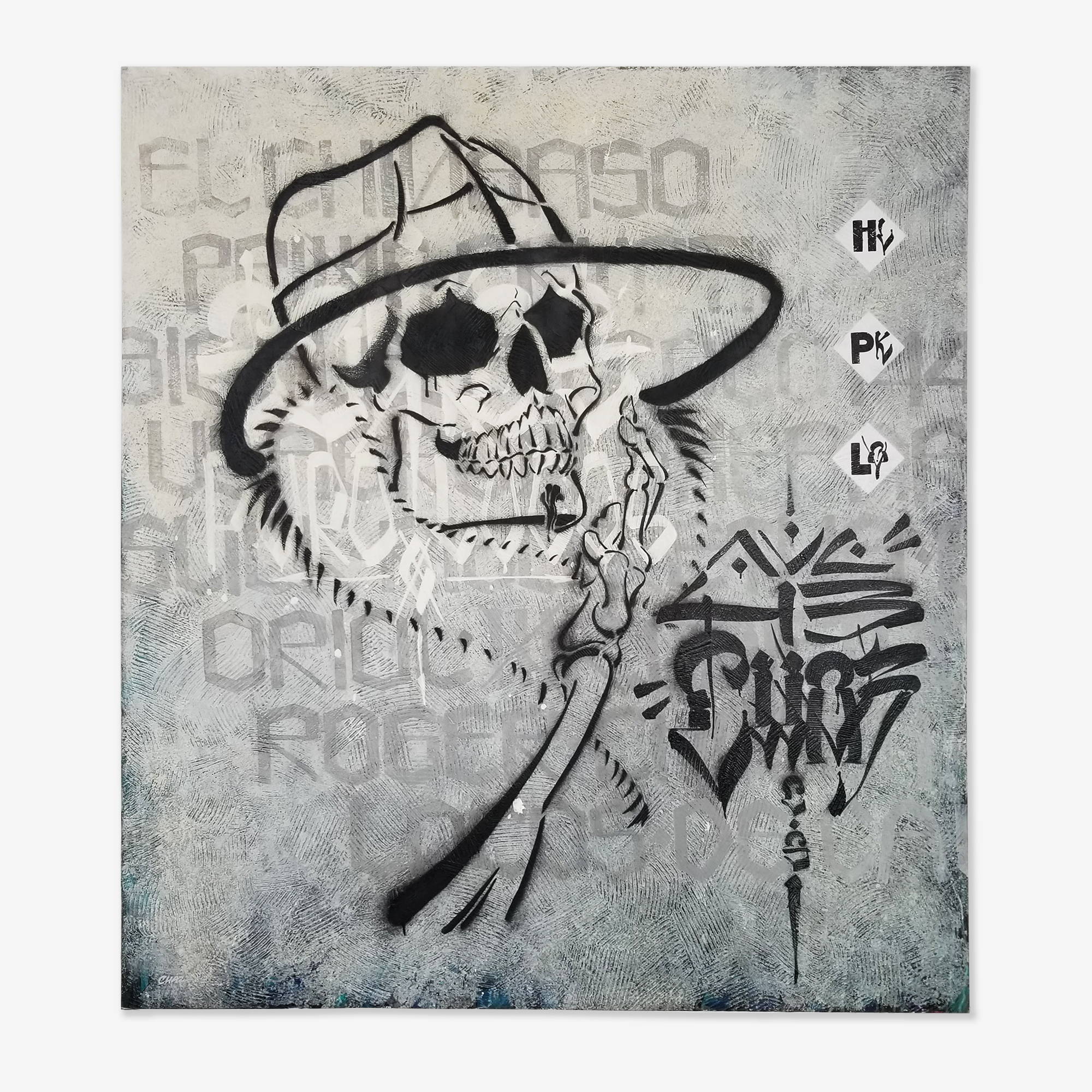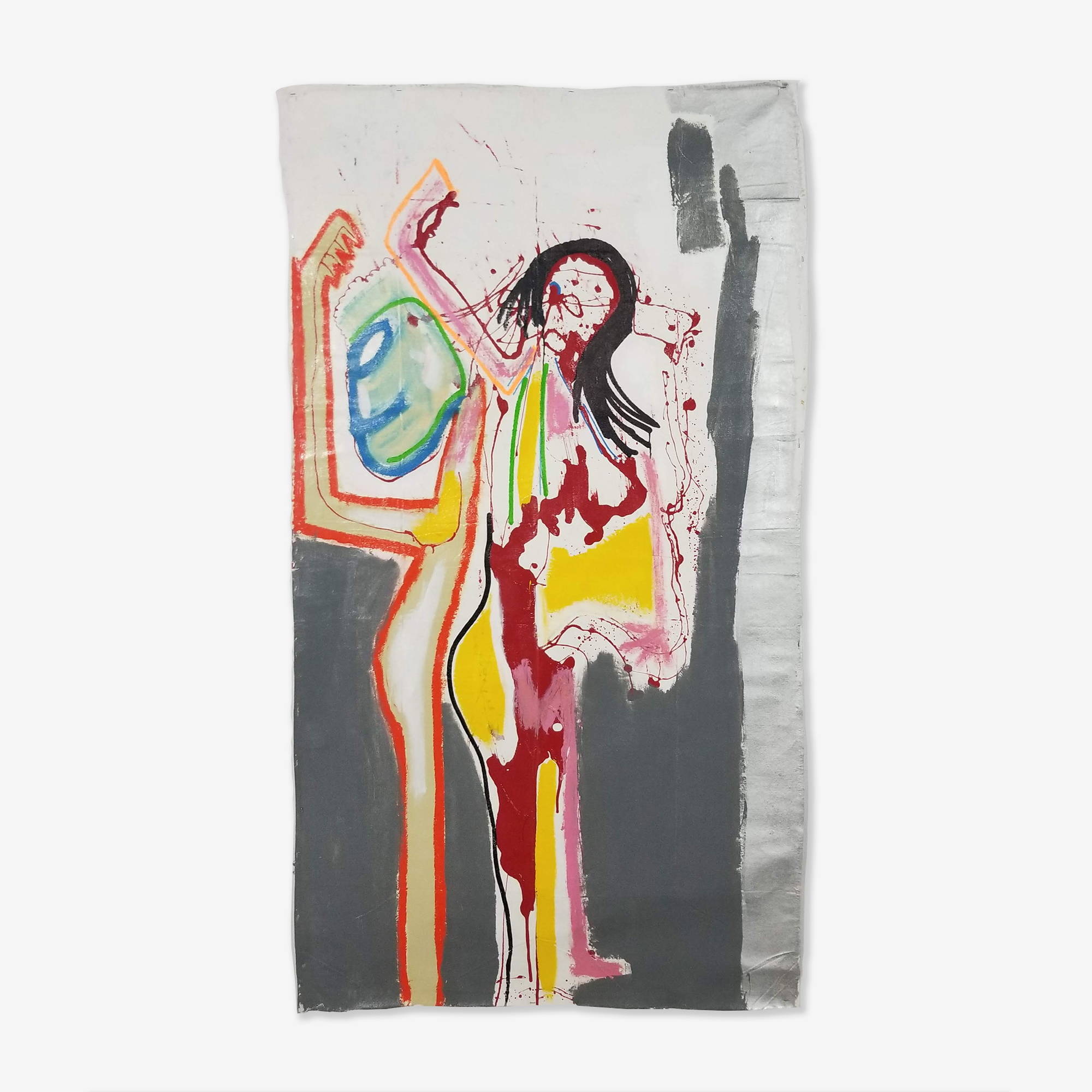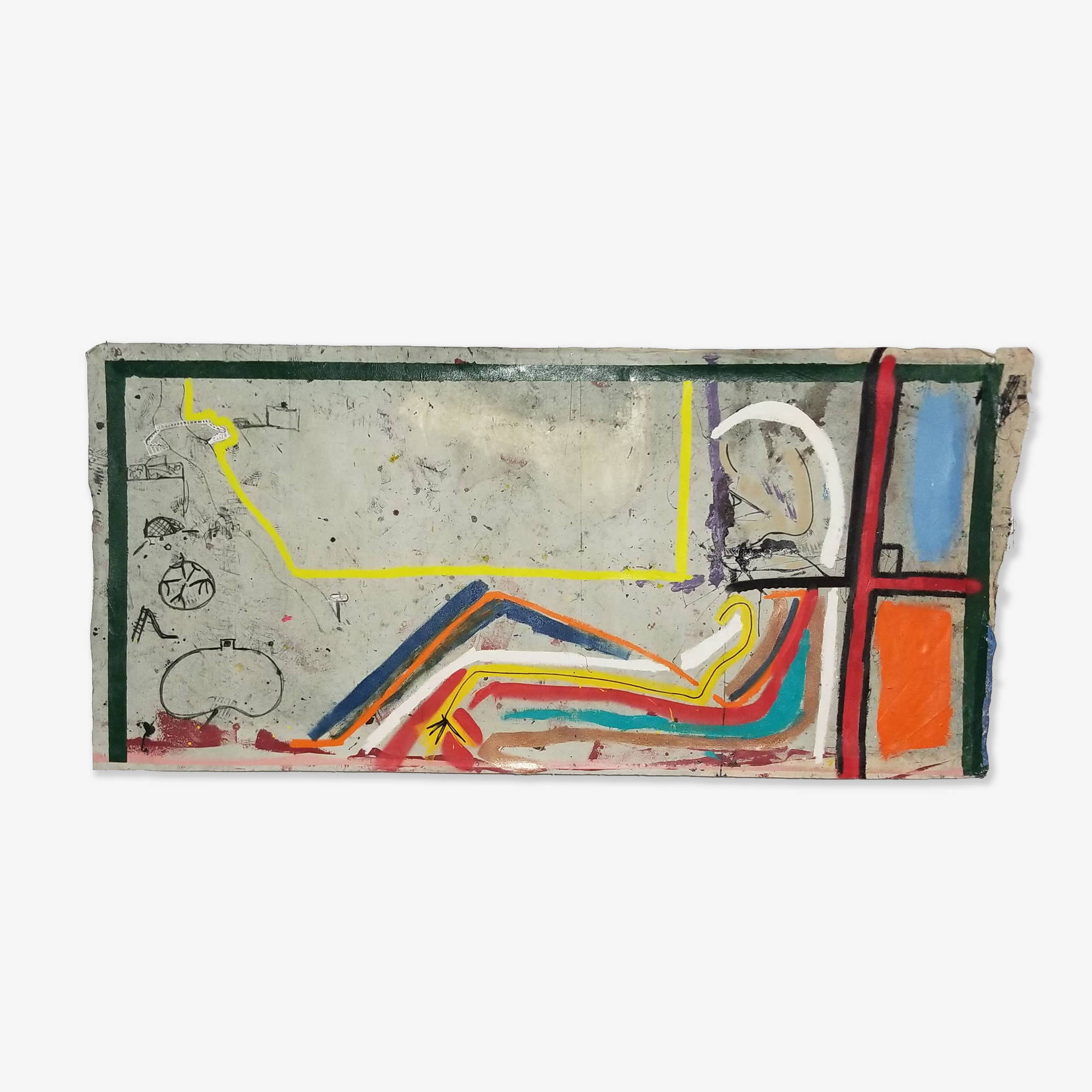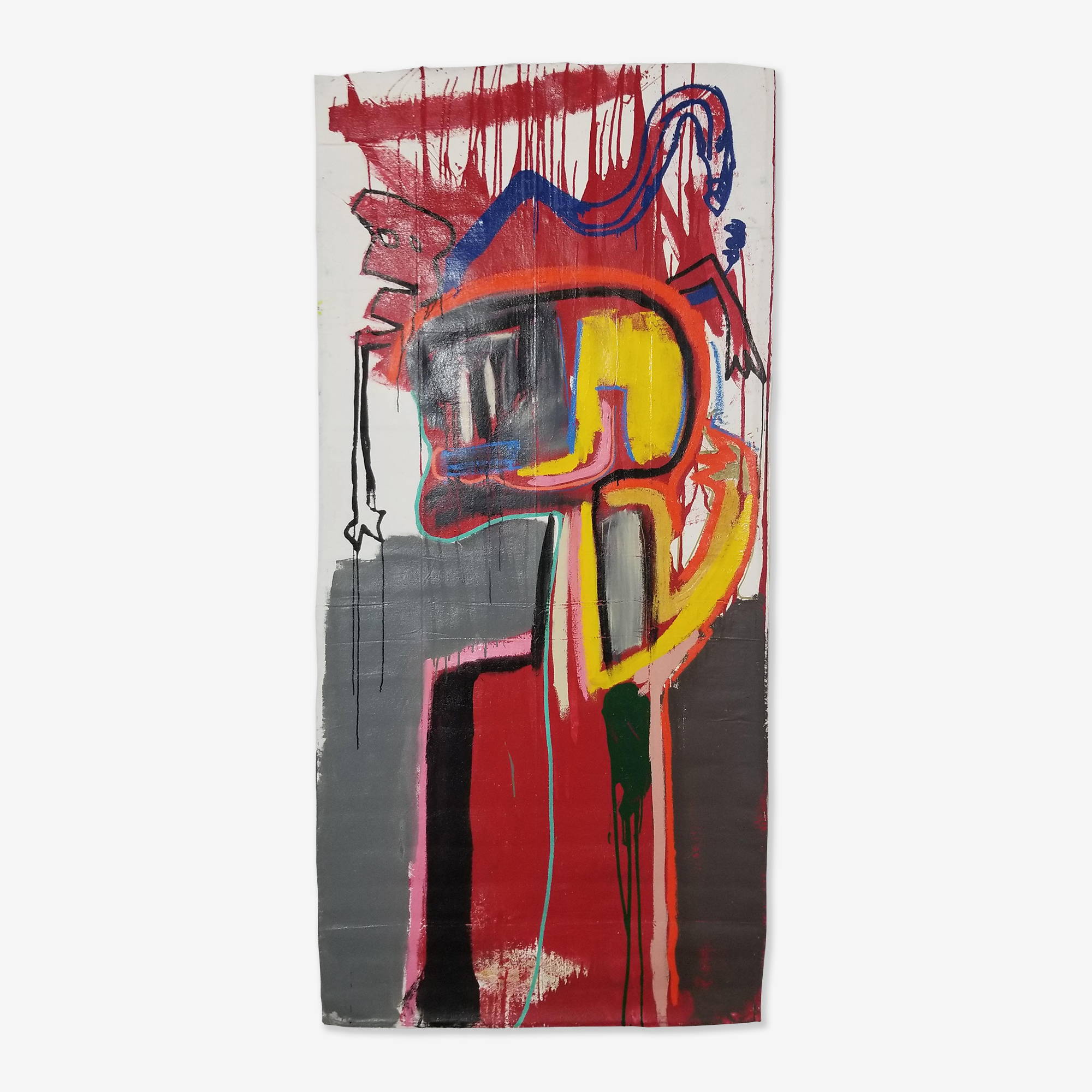 JOSE "PRIME" REZA
Jose "Prime" Reza is a Mexican-American graffiti artist born and raised in the Pico-Union District of Downtown Los Angeles. Prime is credited with being a founding father of Los Angeles stylized graffiti lettering, a hybrid of Cholo lettering and East Coast style graffiti that is often bold, aggressive, and monochromatic. 
MONCHO1929
Originally from South Bronx, Moncho 1929's work has been featured in various solo and group exhibitions all over the world. His artwork can be found in multiple private, city, and corporate collections; from Google to the French Consulate of the US, and from Paramount and Universal Pictures, to the Public Art collectio ns of cities like Glendale, Los Angeles, and West Hollywood.Most recently, Moncho 1929's work was acquired for the permanent collection of The Figge Museum of Art and he was included in the juried BP Portrait Awards for The National Portrait Gallery in the United Kingdom.
CHAZ BOJORQUEZ
Chaz Bojorquez was exposed to the uses, values and craft of East Los Angeles graffiti, a tradition since WWII. In 1969, he created a tag that represented him and the streets - a stylized skull called "Senor Suerte" (Mr. Lucky), which became a gangster street image of protection from death. Bojorquez is acknowledged as a pioneer and "Godfather" of East Los Angeles "Cholo" style graffiti for more than 50 years.

Bojorquez is represented in numerous permanent museum collections; The Smithsonian Institute, LACMA, MOCA and Laguna Art Museum. Bojorquez exhibits and lectures internationally, and performs "live" art demonstrating his unique letter styles and pursuing commercial / cultural assignments.
DANNY MINNICK
Around the age of eight or nine, Danny Minnick drew his hand in art class. The teacher, he says, immediately asked if he traced his hand and accused him of cheating. From that moment until the end of school, he never took an art class again. At the same young age, Minnick began skateboarding, something he continued professionally until he tore the ligaments of his ankle. The accident altered his trajectory—he could no longer partake in competitions, so he brought his graffiti and doodles on skate decks into the studio.
CARLOS RAMIREZ OF THE DATE FARMERS
Carlos' works are layered reflections of a polymorphous identity; foreign yet familiar perspectives existing in a liminal reality between cultures, collecting ephemera and detritus, and combining it into playful assemblage pieces. Ramirez's work often speaks of the inequalities within Mexican American communities and often champions the common man as underdog.His work is tremendously resourceful, scavenging for creative materials within various desert locales. The work is replete with layers and textures intertwined with the political while being disguised as popular. Works include a combination of house paint,, sparkly stickers, handwritten bilingual text, rusted bottle caps, discarded packaging, and an iconic stylized use of acrylic paint with deeply layered figurative workings. 


MIKE HABS
Mike Habs (b.1987) is a contemporary visual artist originally from Chicago's south side. Currently based in Los Angeles, CA, his work leverages color and contrast to interpret the angst of punk rock music with vibrant abstraction. Each series of Mike's explores how various techniques and approaches can transcribe the lyrical and conceptual aspects of the music which the pieces are named after.