Special Pricing for the Interior Design & Hospitality Trades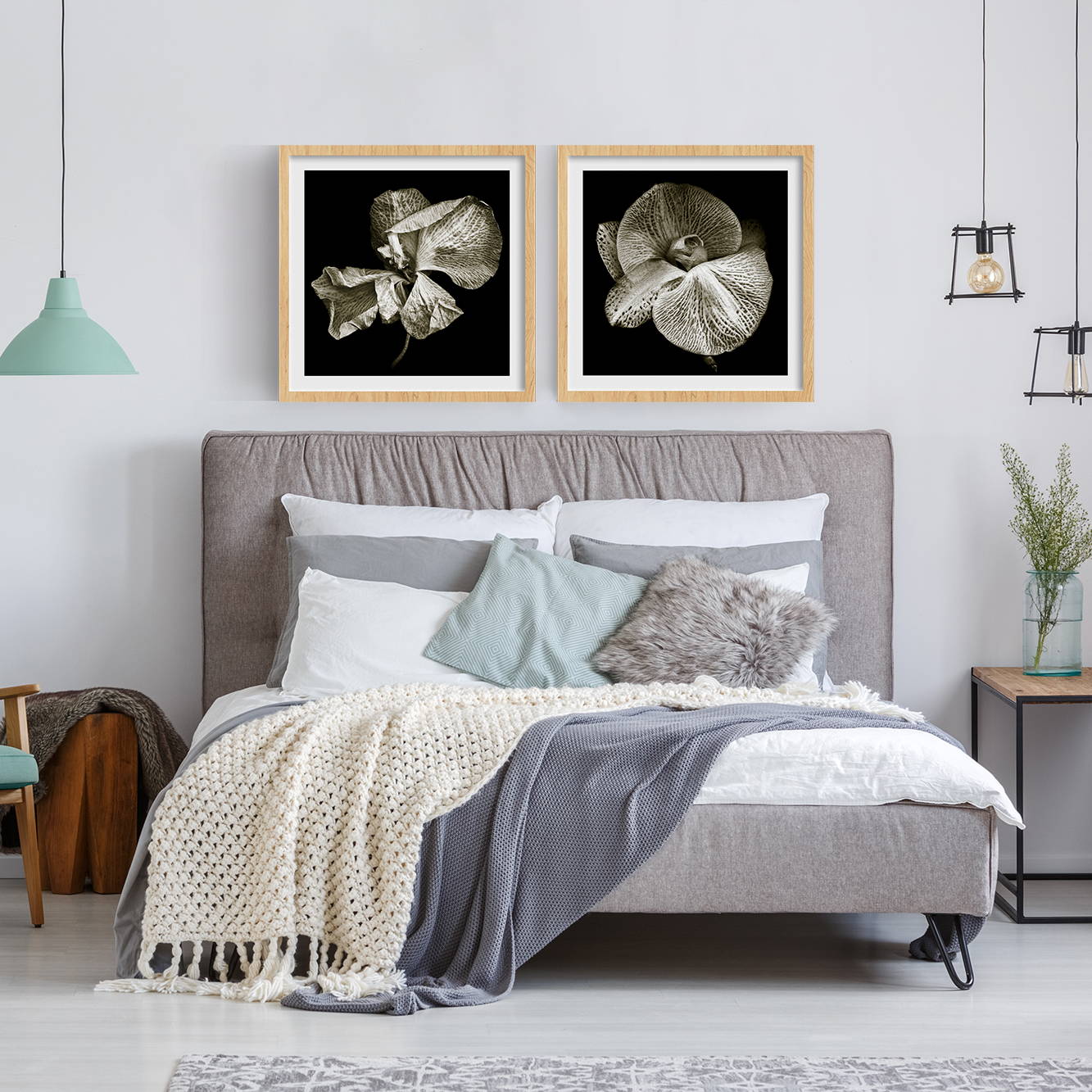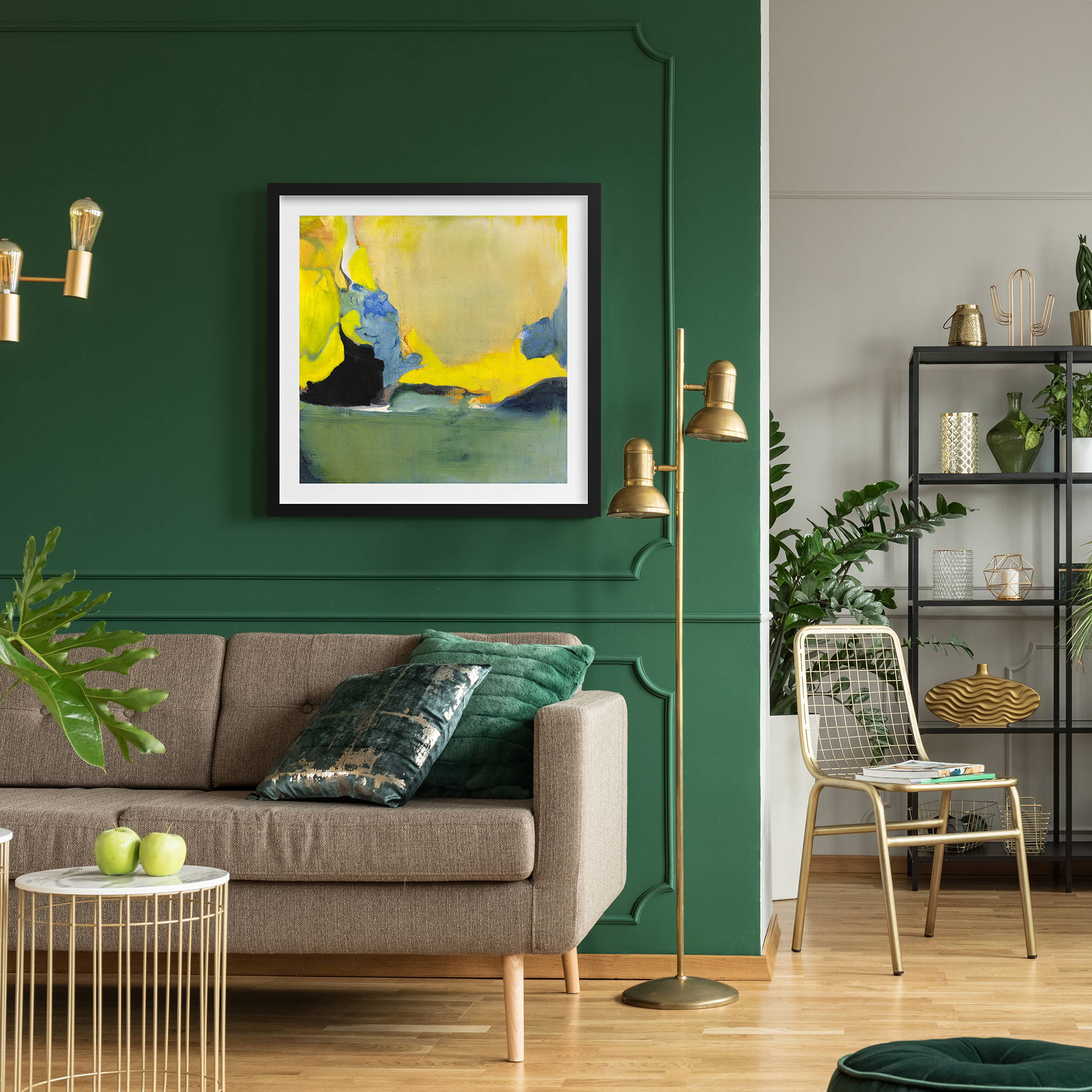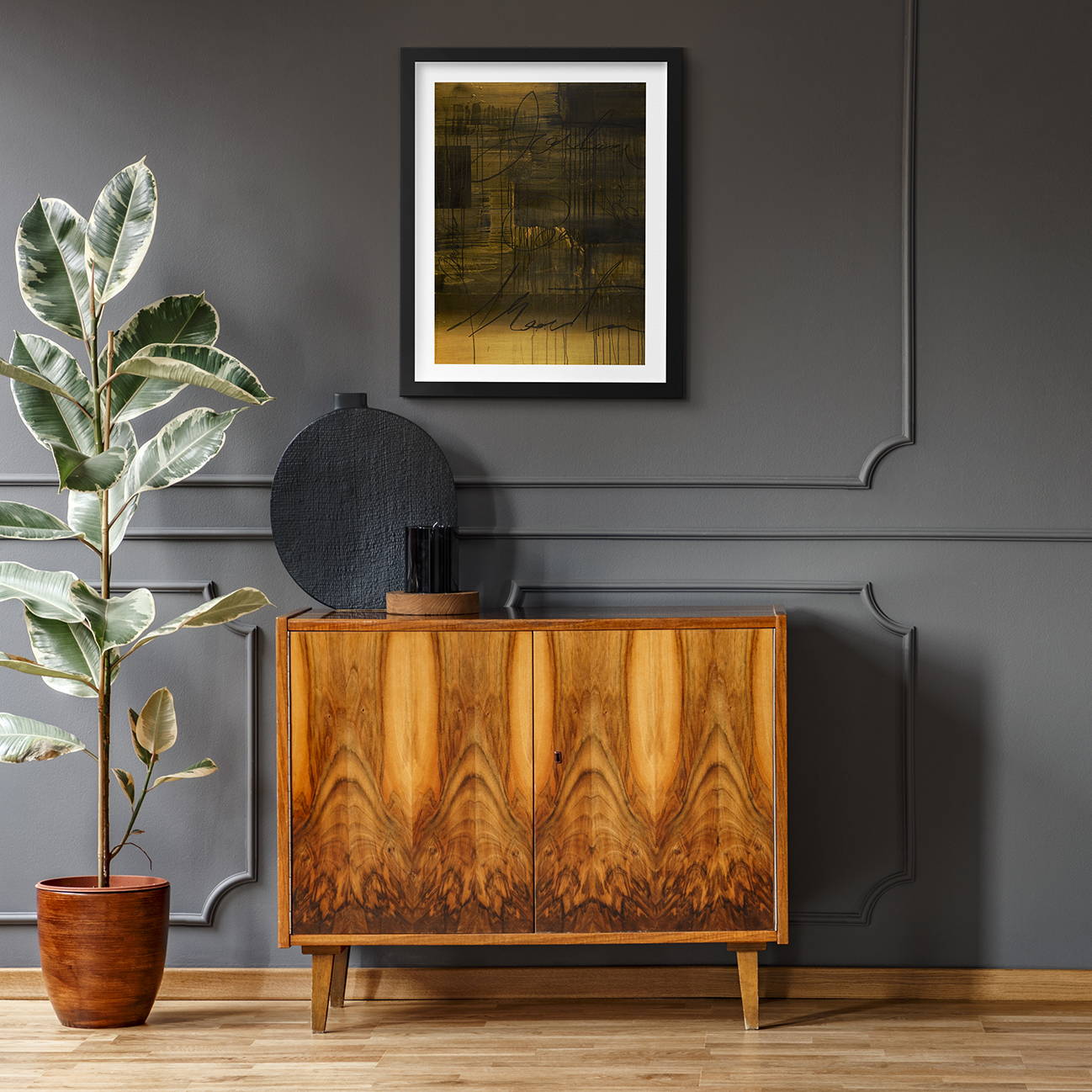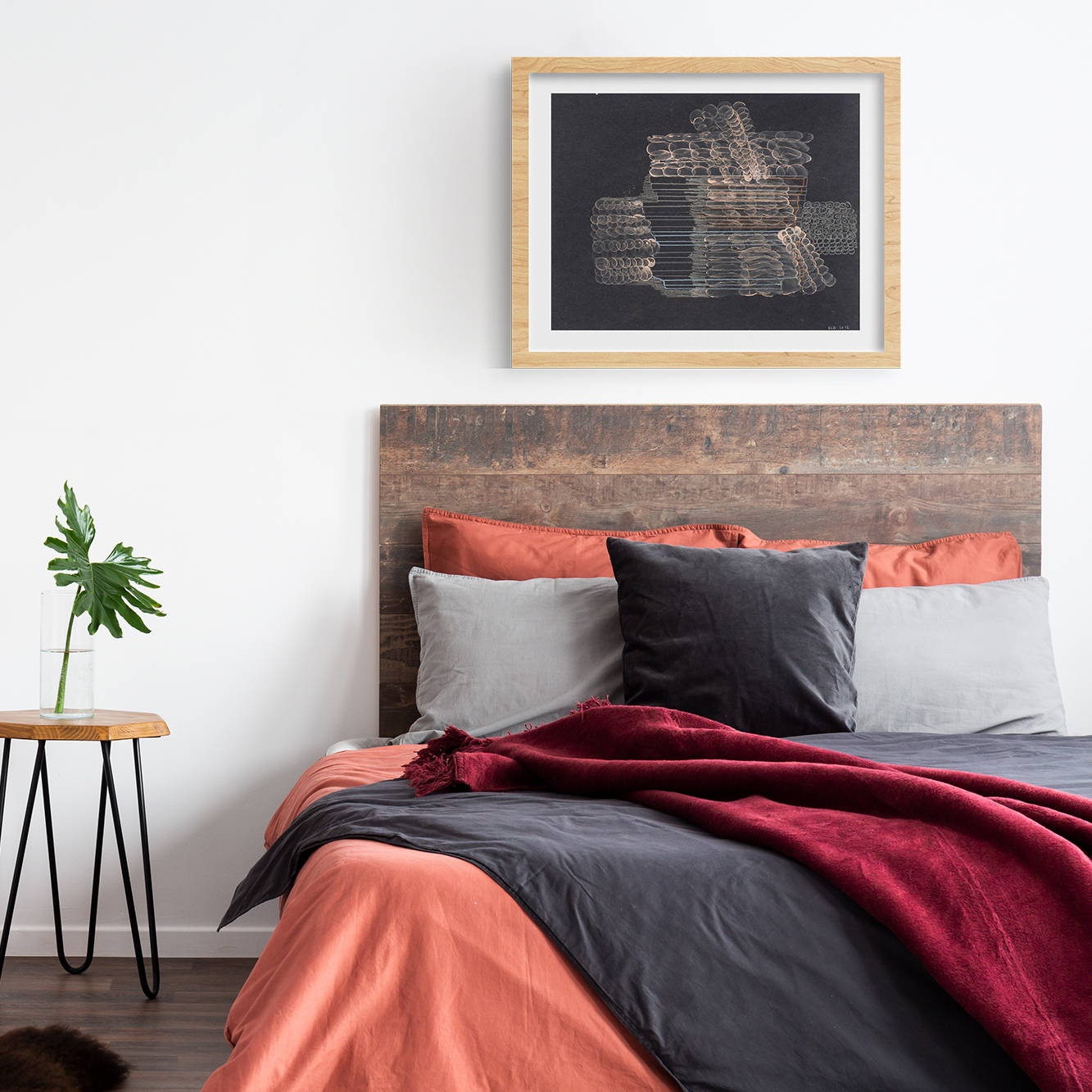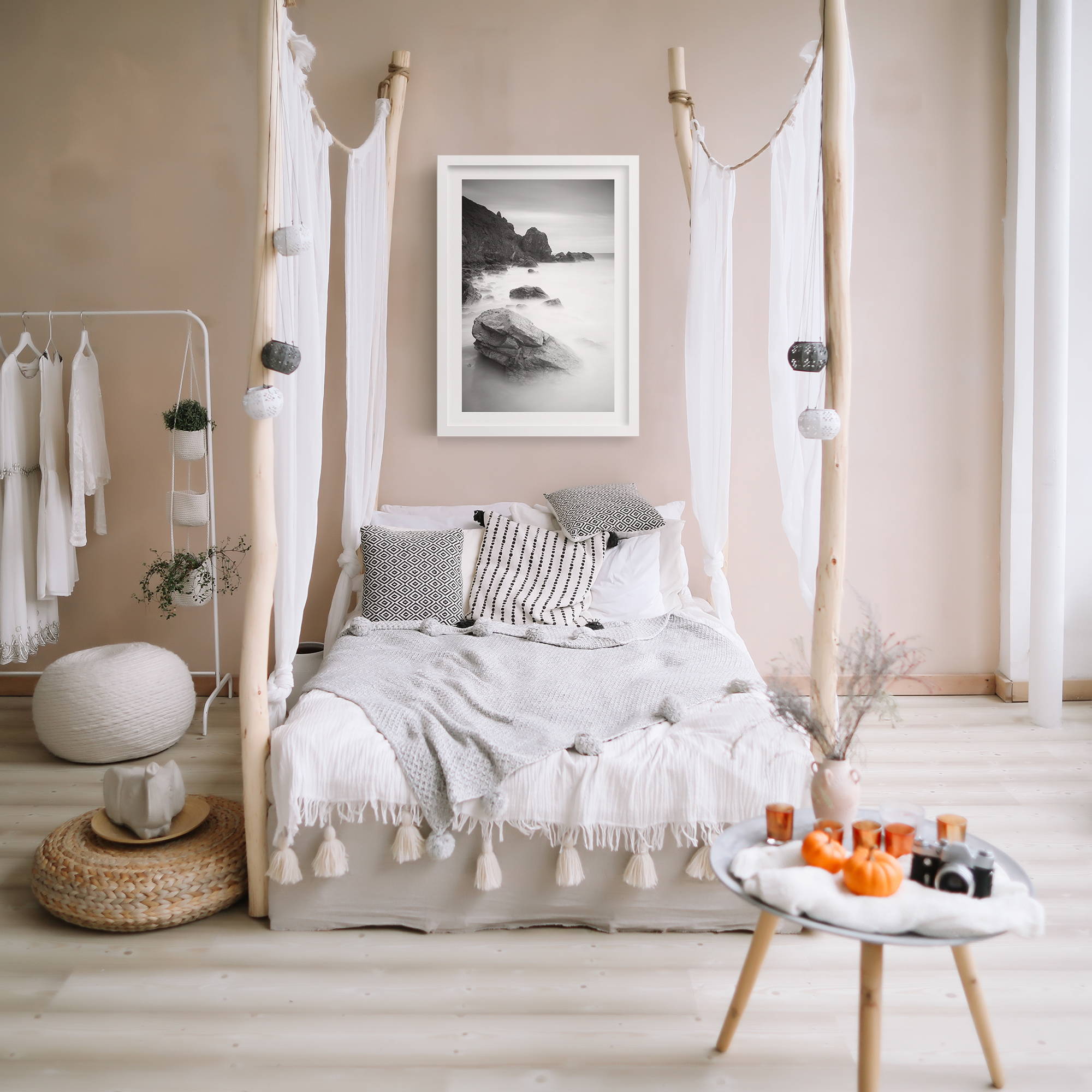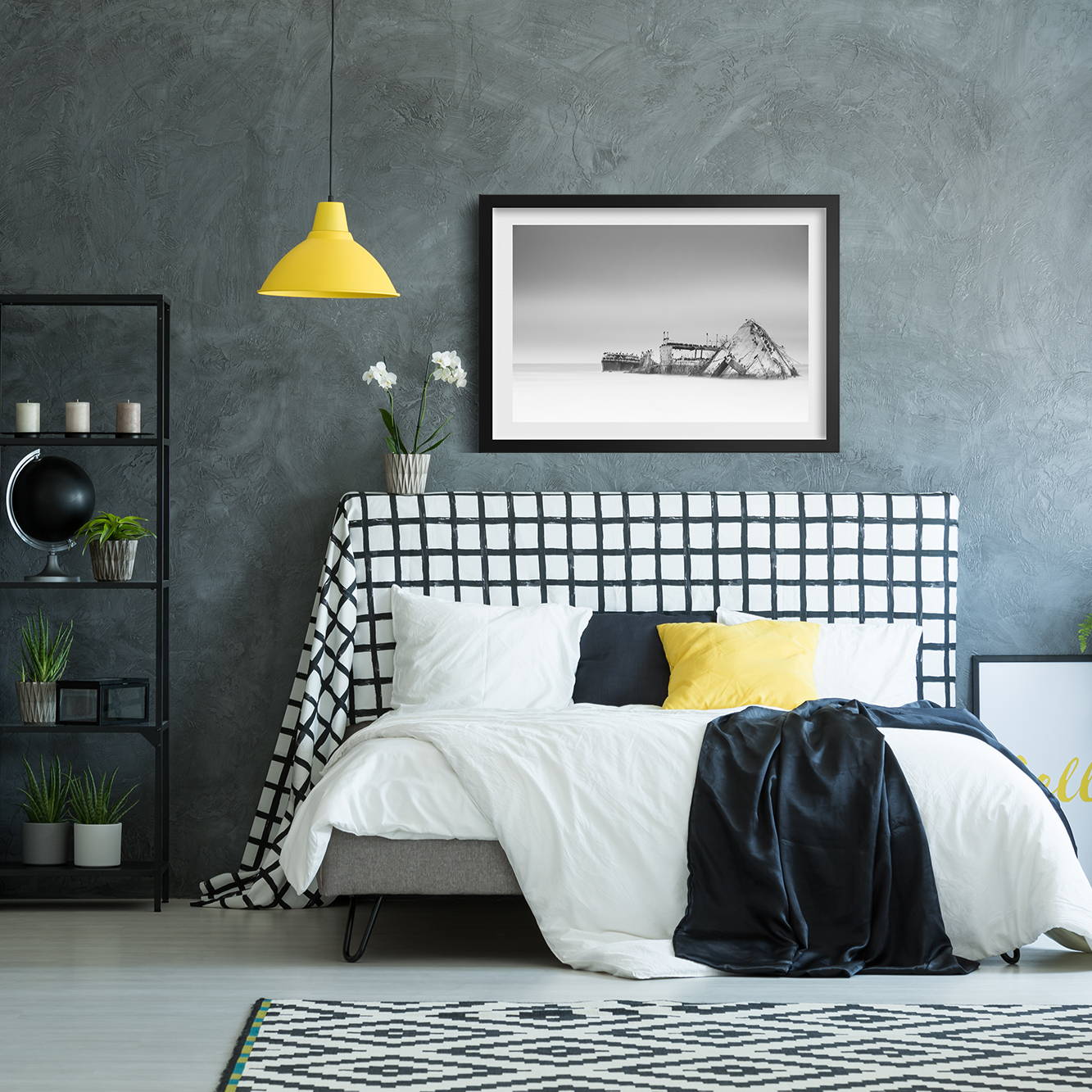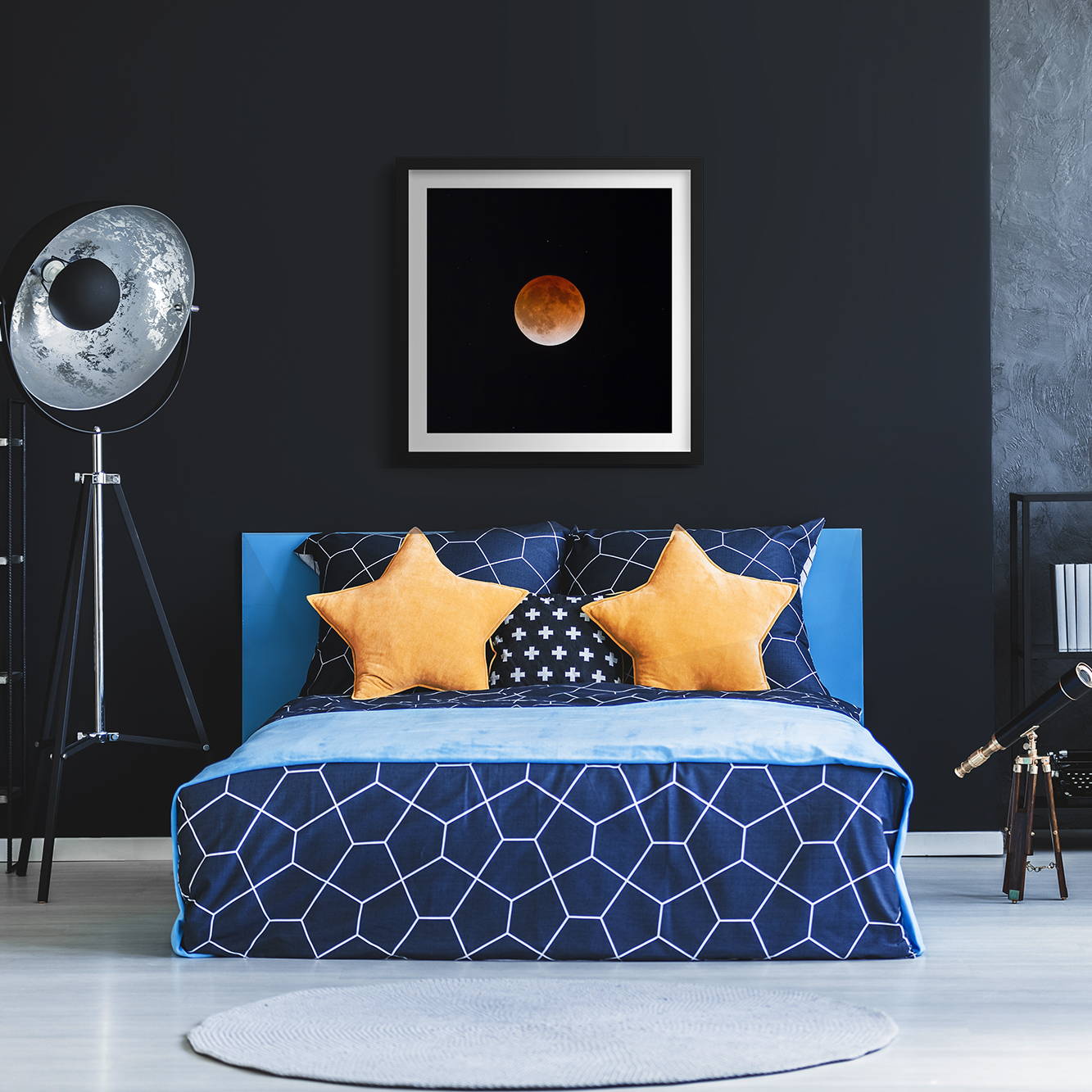 Here at Dec 9th, we believe that art is paramount to creating space. From a new nursery to a corporate office — a space isn't complete without a creative work to bring it together. Art is a focal point. Art is an instant color palette. Art is the icing on top of your cake of a space.
While some rooms and spaces are blessed with fire places and defining structure— it can be difficult to rely on such elements in cities as old as Los Angeles. Houses built at different times, in different styles; it's often very beneficial to have something ground your space. Art can do exactly that. A striking minimalist piece can give the eyes a place to rest in a lavish interior design, or a textured canvas can add detail to a room with more understated furnishings. A necessity in interior design, art can provide for a room the structure needed to guide the eye through space.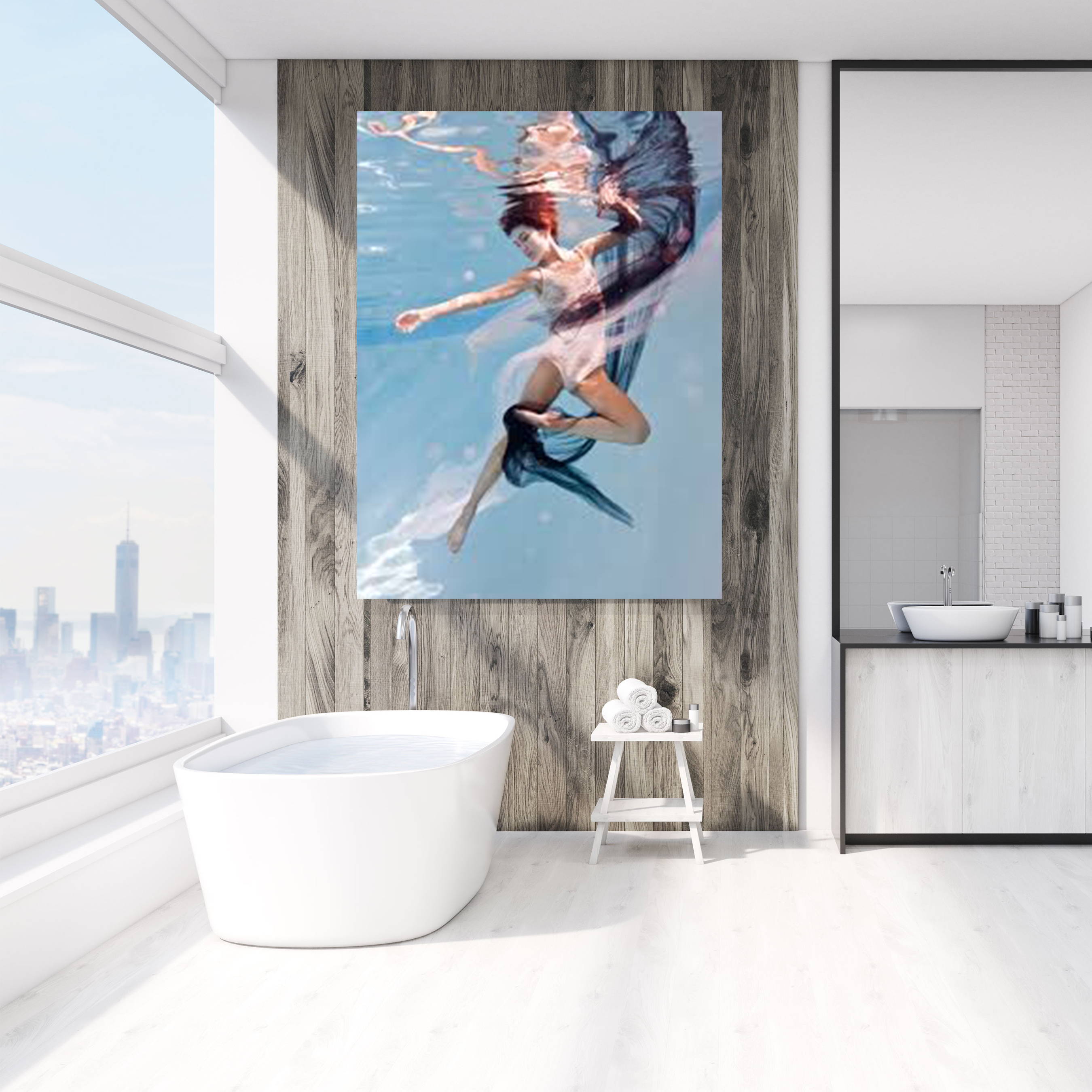 In the world of furniture and space, color is a vast field and can often be over whelming. There are color trends and there are classics concoctions. In a sea of ROYGBIV options- it can often be hard to start in once place. A signature art piece can help with that. Often pieces that speak to you contain the right low and high tones to create a room that plays well to the eye.
An interior designer's color almanac, art can serve as the color mood board for projects that seem daunting. Pull out the pop of color to give the room's furnishings an adventurous effect, or, work with the background hues and tones to make a cohesive space.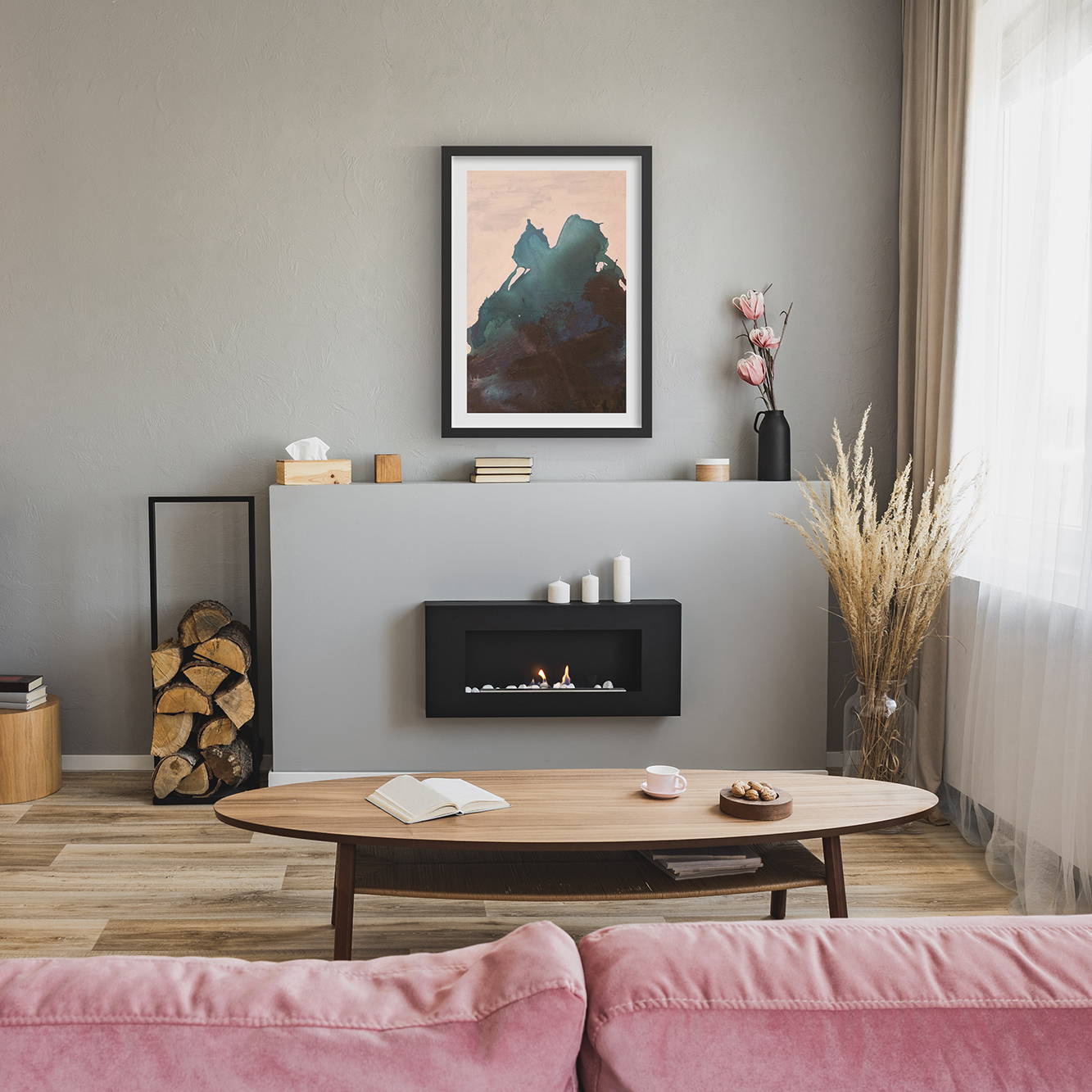 REGISTER YOUR TRADE ACCOUNT
We are committed to bringing you the best art selection online. Enjoy our high quality framed art prints and fast turnaround.Register your trade account by email below and enjoy access to our entire catalog at special trade prices.


Email Us or Fill out the Form Below to Register